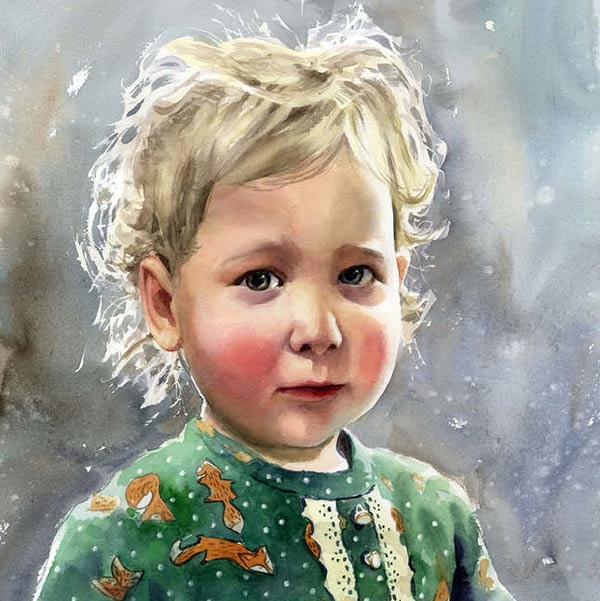 About the project
Russian tour of the International Portrait Mastery Competition "ART PORTRAITum" will be held in the Exhibition Hall of the Eurasian Art Union - Gallery "Eurasium!"
The international portrait mastery competition "ART PORTRAITum" is held in several rounds: national and international. The winners of national tours will be presented in one of the countries of Europe, Asia or America, on "WORLD ART PORTRAITum". 
Within each national round of the project the winner of the title "BEST PORTRAITURE SKILLS" is determined.
The Russian tour will determine the winners in each competition (1st, 2nd, 3rd place), as well as the best artwork, worthy of the title "Best Portraiture Skills in Russia".
The competition includes works created both in classical form and with the help of modern digital technologies.
DATES
---
EXHIBITION DATES: April 25-30, 2023
Opening hours: 11:00-20:00 (11AM - 8PM)
REGISTRATION DEADLINE: April 20, 2023
Opening ceremony: April 25, 2023. 18.00 (6PM)
Announcement of the winners: April 30, 2023. 16.00 (4PM)
Join broadcast: https://vk.com/eurasianartunion 
---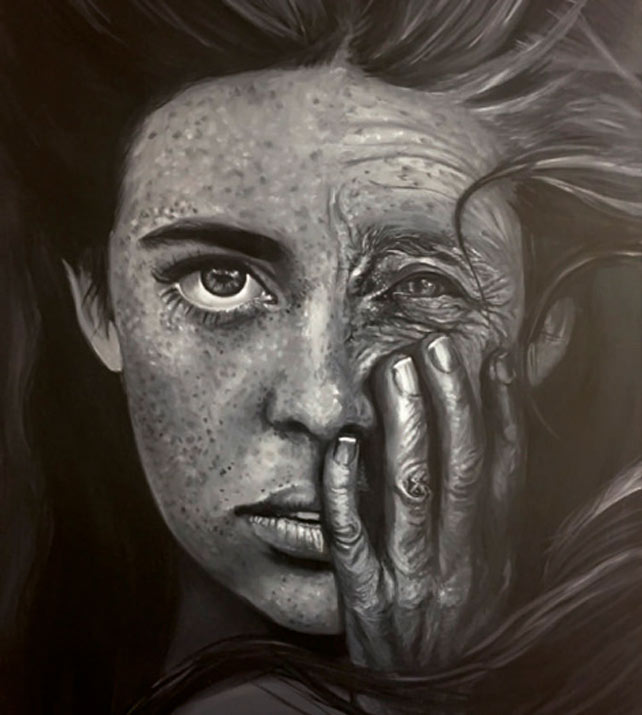 Statistics
The international competition of portrait mastery "ART-PORTRAIT" has been held since 2016.
During this period more than 500 bright artists presented their portrait works.
The works of the winners were presented at various exhibitions in Moscow, Minsk, Saint Petersburg, Vienna, London, Beijing.
Цитаты
Всякий портрет, написанный с любовью, — это, в сущности, портрет самого художника, а не того, кто ему позировал. Не его, а самого себя раскрывает на полотне художник.
Оскар Уайльд
Автопортреты я пишу потому, что так часто бываю одна, и еще потому, что я — человек, которого я знаю лучше всего.
Фрида Кало
Портрет автора, предшествующий его сочинениям, невольно вызывает в моей памяти Геную, где перед больницей для душевнобольных стоит статуя ее основателя.
Генрих Гейне